The European Data Science Academy has developed a series of core values associated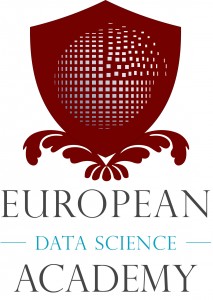 with the project that enables learners, educators and trainers to increase their knowledge on the aims and practices of the EDSA project. The values will be utilised
to develop and implement an EDSA course endorsement process, which will enable us to promote those that are aligned with the aims and values of this European Union project. Those who promote their course through the EDSA project will in turn become an official EDSA data science trainer.
Should you wish to promote your course on our http://courses.edsa-project.eu/ website, and through our various other media channels, please ensure that your course adheres to our values shown on https://edsa-project.eu/overview/edsa-values/.
Would you like to know more about the EDSA values and course endorsement process? – Subscribe to our mailing list.