The EDSA project are proud to announce that we have now launched the MOOC "Introduction to Linked Data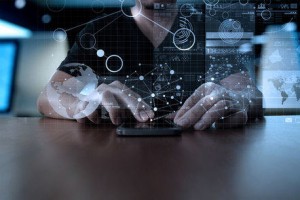 and the Semantic Web". Offered by the University of Southampton, the topic is becoming increasingly popular within the data science community.
On this course you will learn the basics of Linked Data and the Semantic Web – exploring how this new Web of Data isn't about creating a big collection of standalone datasets, but is instead about using a common format to ensure data is interrelated.
This course will introduce you to the knowledge and skills around using Linked Data – skills that are in increasing demand as the Web evolves from a Web of Documents to a Web of Data.
This course is available for free through FutureLearn, and will be released on April 11th 2016.